Safety first!
Clouth Media Crew - October 2021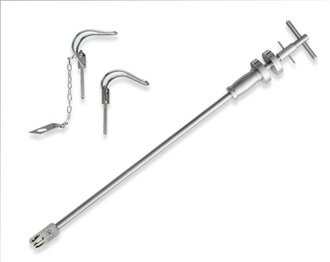 With Safety to More Efficiency
Whether in the production of paper or in other industries – a safe handling of doctor blades is of an enormous importance for the protection of employees, especially when the machine environment is affected by, for example, intense heat and high humidity. To assist with the blade cleaning or replacement, machine operators or maintenance personnel need safe and intuitive products.
As an internationally active producer of doctor blades and cleaning systems, we have understood the importance of user safety at an early stage. Our particular concern is to keep this as high as possible when handling our products.
The full programme: The Clouth Group's safety accessories round off our product portfolio: starting with our extraction tools for doctor blades, scraper blades, and creping blades, then the utensils for the holder cleaning and forward to the equipment for the crushing of used blades on site.
For the development of suitable devices and aids, we use our many years of experience from countless installations. We then incorporate the knowledge gained from this into the development and optimisation of our safety products.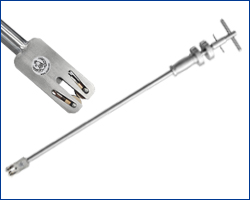 In this way, the design of the CLOUTH DOCTOR-PULL® recently has been revised and the ergonomic pulling device optimised. The advantage for the user: A clear relief with respect to pulling out the scraper blade.
On our website, we present further products for all areas of occupational safety.
You would like to convince yourself of our products for increasing occupational safety? Then please contact our experts from the Sales Dept. at sales@clouth.com.