Bundled Expertise
Clouth Media Crew - April 2022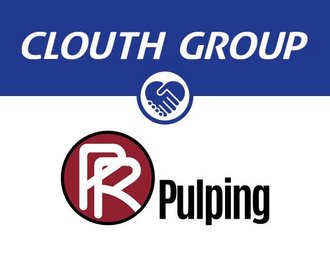 The success story continues: Joh. Clouth PaperTec GmbH and P.R. Pulping Oy.
Keep it simple.
We stay in Finland for this edition of the Clouth:Ticker but travel south to Tampere where the P.R. Pulping Oy is based.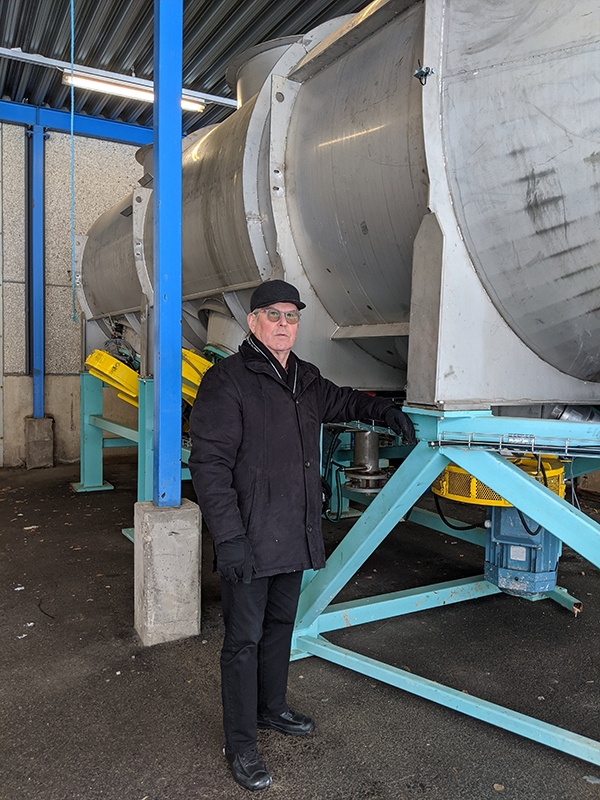 With this company, founded in 2016, which we got to know through our cooperation with P. R. Rolls Oy, we have another very innovative partner on board!
The team at P. R. Pulping Oy has more than 25 years of experience in this special and demanding field. With this in-depth know-how, P.R. Pulping Oy has been able to develop a new, very interesting technology for recovering and cleaning of recycled fibres:
SimplyOne® Compact – the innovative technology for an optimal and efficient separation of valuable fibres from extrinsic components (glass, plastic, sand...).
This process is suitable for all materials - including biowaste purification - to achieve a large fibre yield with simplified processes and an installation set-up that requires little space – the energy costs are low, so are the maintenance costs.
The aim is to improve old fibre lines, all types of pulpers and sorters, i.e. to find bottlenecks in existing processes/equipment and eliminate them before replacing the existing equipment or adding new equipment.
Joh. Clouth PaperTec GmbH is about to install a pilot plant for the SimplyOne® Compact technology in Germany. This will give us the opportunity to demonstrate this innovative process and carry out trials with customer-specific grades of recovered paper. Some German paper manufacturers are already signalling that they would like to have the pilot plant in operation on their premises.
Any questions here? The please contact our experts via the Sales Support: andrea.dahlmann@~@clouth-group.com
<<Last but not least>>, in the next Clouth:Ticker we will introduce you to our <<latest>> partner: the FABINY GmbH - our supplier for <<the smallest parts of the big machines>>.